Helpful Financial Solutions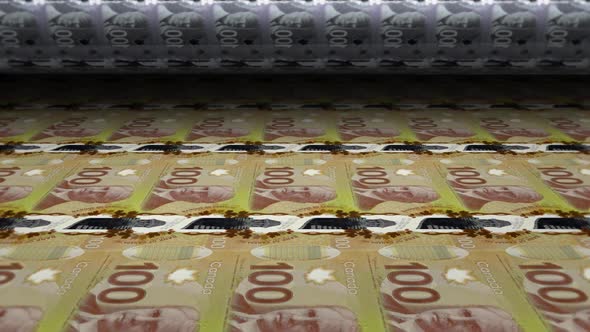 One of the most asked questions we receive is, "Where can we find precious metal assets, aka: Gold and Silver" this is who we use and trust.
Family Oriented Solutions
Do you really have all of the facts to make a truly educated health conscious choice for your children?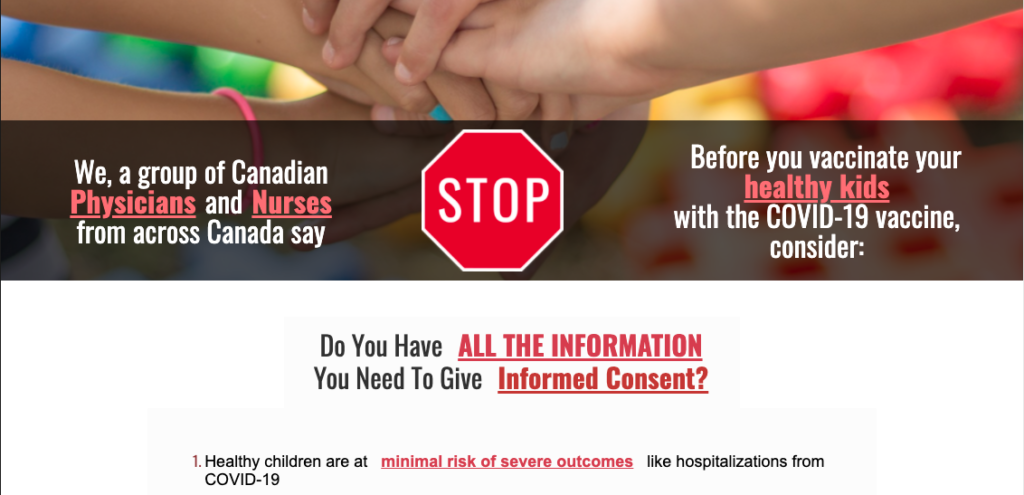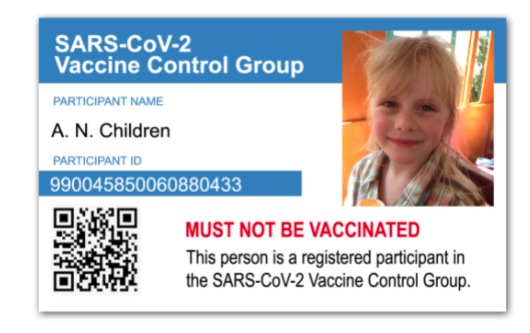 VACCINE CONTROL GROUP – A WORLDWIDE SCIENTIFIC STUDY
The Vaccine Control Group is a Worldwide independent long-term study that is seeking to provide a baseline of data from unvaccinated individuals for comparative analysis with the vaccinated population, to evaluate the success of the Covid-19 mass vaccination programme and assist future research projects. This study is not, and will never be, associated with any pharmaceutical enterprise as its impartiality is of paramount importance.