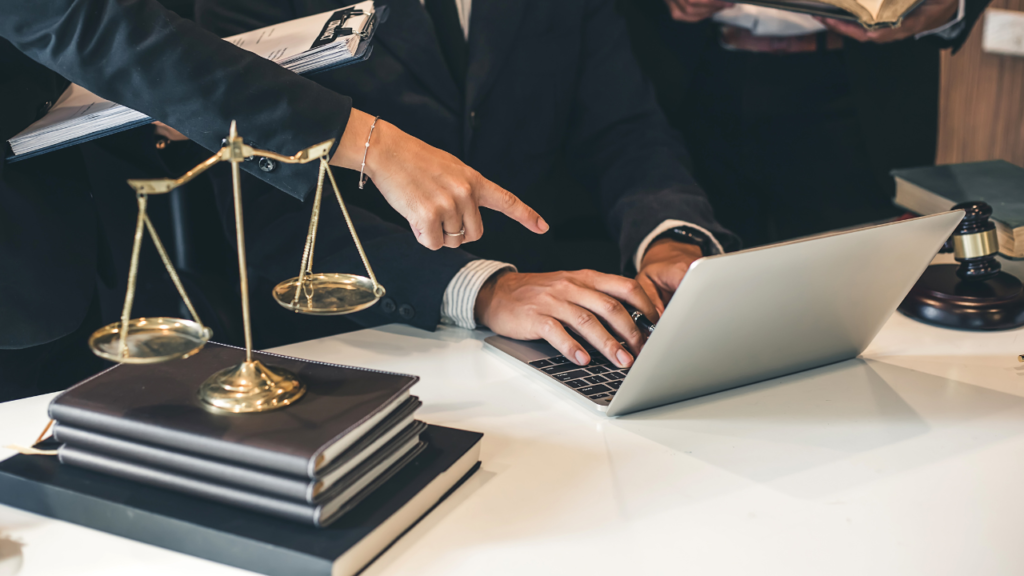 Misfeasance in Public Office, an Overview of What You Should Know
– 06/28/22
In every province and territory in Canada, governments made "Declarations of Emergency" knowing they broke the law, they knew they were breaking the law and … they did it anyway. If you want to do something about it, start here.
Misfeasance, what is it? 
Official Press Release From: The Canadian Covid Care Alliance – 06/16/22
Toronto – A select team of politicians, doctors and auditors will examine the successes and failures of Canada's Covid-19 response in a three-day hearing. Read the full article, also available in downloadable .pdf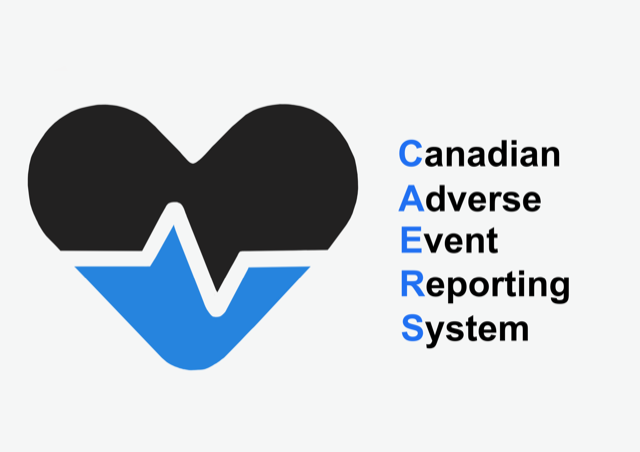 We welcome the C.A.E.R.S team to the Ethics Over Fear Task Group
An independent adverse event reporting system created by Canadians, for Canadians.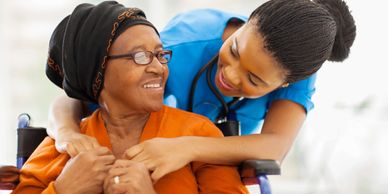 If you are a health care worker, we understand that peace of mind currently  doesn't exist. Clearly you need answers, we have the most knowledge available to offer.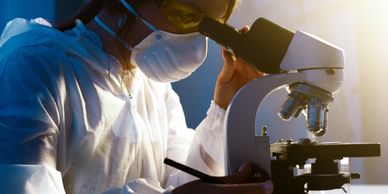 We have working relationships with dozens of the most credentialed Scientists, Doctors, and experts in the world to provide Expert Witnesses, evidence, testimonies and more.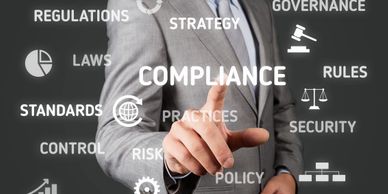 Are you under attack on social media? By the system? By your peers? Confidentiality is guaranteed to speak with us. Share your stories to help turn the tide, You're not alone.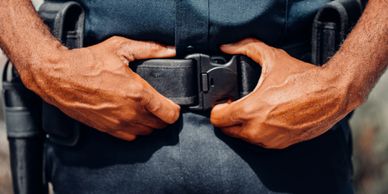 If you are an officer of the law we know how hard it is being caught in the middle, we have help in the form of knowledge and community to offer.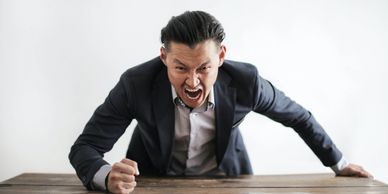 Our current government has put corporations in a precarious position. Now it's up to you the employee's to save your jobs and your companies right now, ask us how.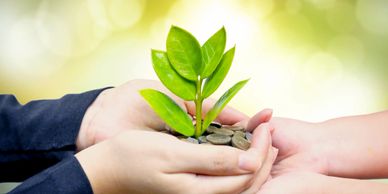 We are at a tipping point in Canadian history, we know there are legal professionals who want to be on the right side of this fight for justice, an entire future career awaits
Our amazing team of oversight experts are committed to ensuring ethics are maintained, particularly in positions of public trust. We take our convictions seriously and turned them into a positive public service organization. Think you would be a good fit? Get in touch for more information!
Seeing a need for energetic, nonprofit work in this area, we formed our ethics organization to provide sensible oversight solutions. We've consistently grown since then, all thanks to the helping hands of this amazing community!
We focus on making the maximum positive effort for our community. Our members provide the momentum that helps us affect change. Using data driven science, evidence and law we provide solutions that will make a long-lasting difference.
We assembled a team to provide independent oversight on behalf of vulnerable Canadians. We exist to focus holding to ethical account all entities, corporations or persons who may hold the highest levels of trust or influence over the health, wellness and stability of the people of Canada
We assembled a team to provide independent oversight on behalf of vulnerable Canadians. We exist to focus holding to ethical account all entities, corporations or persons who may hold the highest levels of trust or influence over the health, wellness and stability of the people of Canada